Get inspired on kitchen improvements
As you spend more time at home, why not pass the hours by thinking about how you might improve your living environment? Even if you're not ready to put money into a renovation right now, it's still fun to take stock of improvements you might invest in later—when life returns to normal.
For most Americans, staying at home has meant more time in the kitchen, so that's a great place to start. As you cook, clean and store essentials in your kitchen, take note of what you like and dislike about your current layout and what upgrades you'd love to make.
Plentiful Pantry.

Do you have enough space for food supplies? Maybe you can convert an unused corner or cabinet area into an efficient pantry.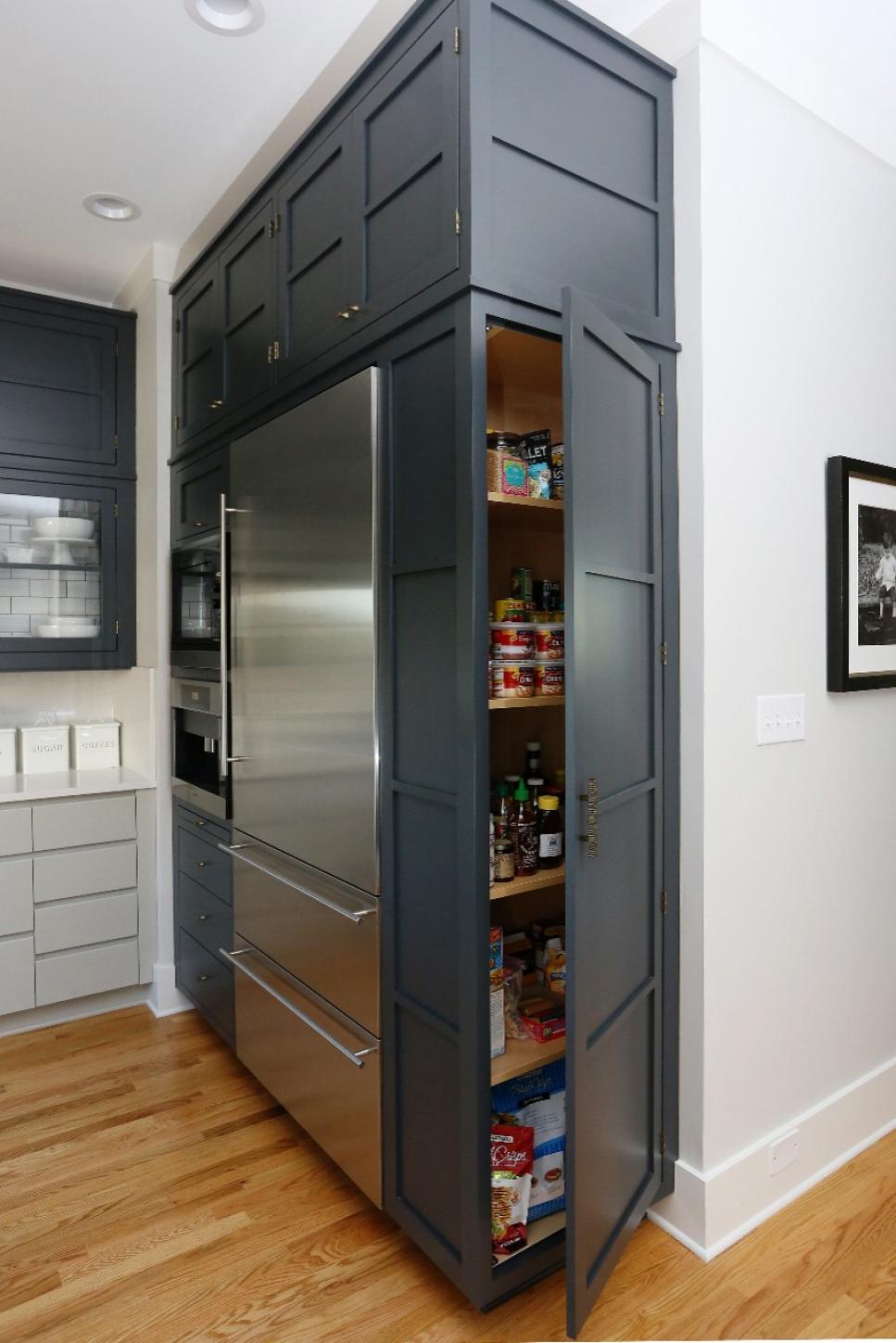 Do the Declutter.

Most homeowners (75%) admit to obsessing of decluttering kitchen surfaces. Take advantage of cabinet accessories like pan racks, charging stations, and pull-down shelves to make use of hard to reach areas and put everything it its place.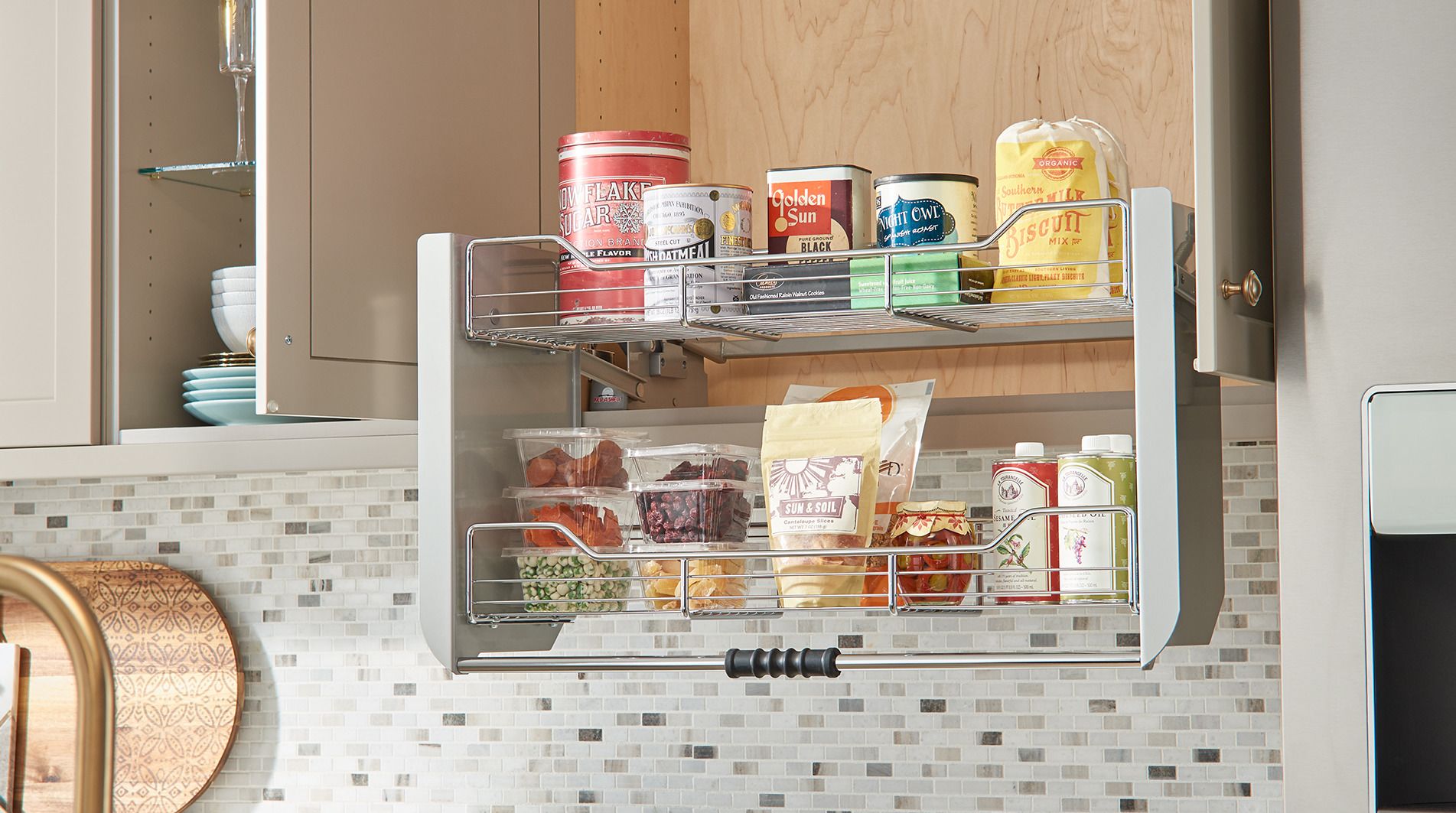 Modern Minimalist.

Do you worry about dirt and germs in cracks and crevices? Perhaps a sleek, modern kitchen design can facilitate easier cleaning.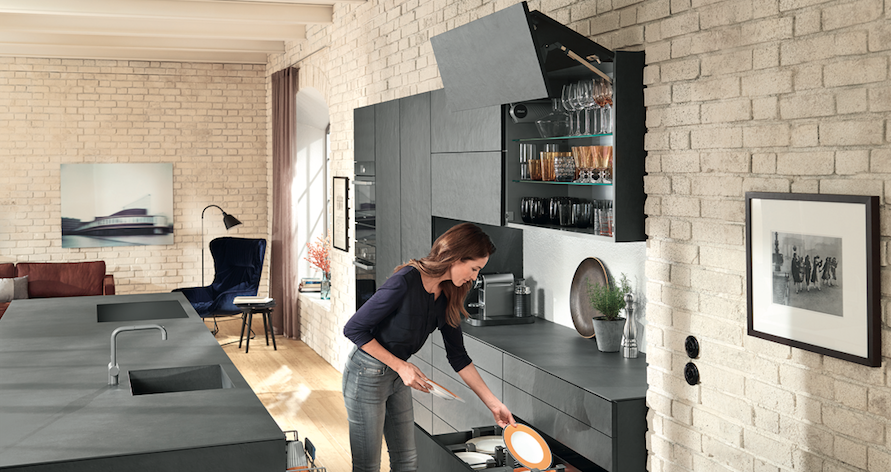 Counter Culture.

Do you have enough counter space (is there ever enough counter space?). Join the trend for counter islands that do double duty as eating and activity areas.
Whether it's a fresh coat of paint, a facelift, or a full kitchen makeover, creating the kitchen you've always wished for can enhance your mood, not to mention your home value. There's plenty of inspiration you can explore from the safety of your living room. Go to Houzz.com to find photos, design ideas, products and resources for every area of you home.
Click here for more kitchen and bathroom ideas!