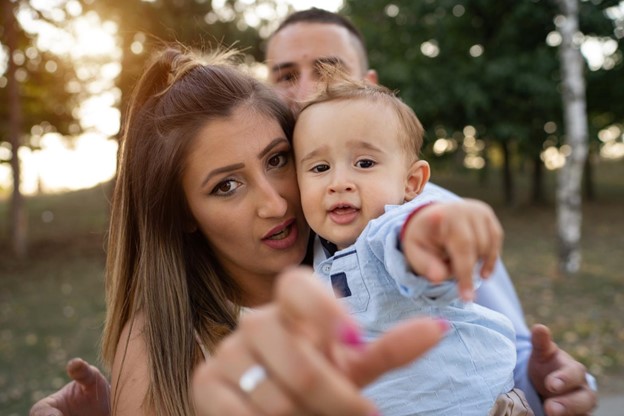 In 2013, a New York Times story famously coined the term "HIPSTURBIA". This was when young couples fled Brooklyn's increasingly affluent environment and started migrating to the suburbs. It's now happening in towns and cities across the country as millennials are becoming parents.
The exodus from downtowns is not because this generation is apt to letting go of the city lifestyle. It's simply because they are going for affordability. What's more, they can have their cake and eat it too, with all the new amenities that go with the urban lifestyle – restaurants, movie theaters, farmers' markets, and workplaces — all being a stone's throw from their new habitations. As the millennial exodus to the suburb ramps up, so do their expectations on housing. Their heightened sense of style and taste absorbed from the city life needs to be reflected in their new castles. Millennials focus on clean and simple design and efficient use of space. And the most popular features in the kitchen: pantry cabinets and islands. "They are a must-have in a millennial kitchen," said Nino Sitchinava, from HOUZZ "because they really value that extra counter space."
Need ideas? We offer endless cabinet and storage options to satisfy every design aspiration.