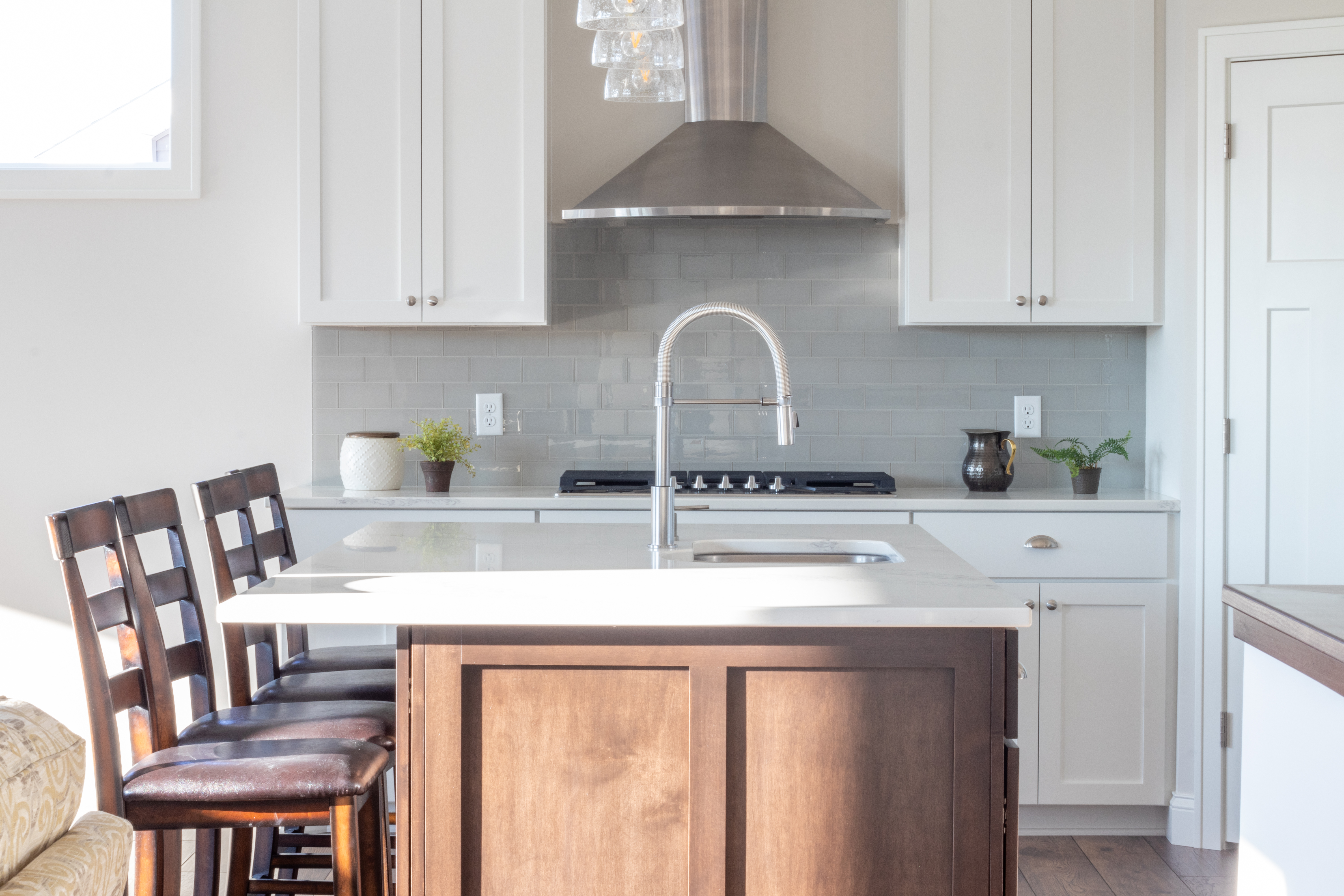 Why going on a parade of homes or tour of homes is the best place to start
Are you looking to move or even just starting to think about it? The Parade of Homes or Tour of Homes (depending on your location) is the perfect opportunity to see what's out there and learn about the options in your area. The parade showcases various builders, remodelers, and developers so you will typically see a range of styles and options from home to home.
What is the Parade of Homes?
The Parade of Homes is a free tour of various homes around the Twin Cities area. During the tours, you can come and go as you please and pick and choose which house you'd like to visit. There are two different parades to go on, a parade of new construction homes (Feb. 27 – Mar. 28) and a parade of remodeled homes (Mar. 26 – 28).
Housing First Minnesota puts on the event throughout the year and represents more than 1,100 builders, remodelers, developers, and industry suppliers.
2021 Spring Tour Dates:
Parade of Homes | Feb. 27 – Mar. 28 2021 | Thurs – Sun. | 12 – 6 pm
Remodelers Showcase | Mar. 26 – 28 2021 | 12 – 6 pm
Visit the website paradeofhomes.org or pick up a guidebook at your local Holiday Station Stores now.
What is the Tour of Homes?
The Tour of Homes is also a free tour of homes, but around the St. Cloud area. It's run similar to the Parade of Homes, where you can visit the homes you are interested in.
The Central Minnesota Builders Association (CMBA) hosts the Tour of Homes every Spring and Fall.
2021 Spring Tour Dates:
Mar. 19 – 21 | Fri. 4:30 – 7:00 | Sat. & Sun. 12 – 5
Why Attend Something Like This?
Get Inspired!
Magazines and Pinterest are great places to start your research and gather inspiration, but nothing beats seeing a physical home and looking at fully complete spaces and rooms.
Know your Options
When it comes to building or remodeling a home there are so many different companies you can work with, while you are touring, you will get to see the product firsthand and learn about the companies who built it. A lot of times, those companies have staff in the homes ready to talk to you and learn about your project.
Imagine your Future
When you're inside homes, you can fully imagine what it would be like for you and your family to live there. You can picture your kids sitting at the island or start to envision your family photos filling the walls.
Get Comfortable with the Neighborhood
While you're on these tours, you'll get a feel for the neighborhoods and understand what daily life might be like in that neighborhood. It's also the perfect time to do a little more exploration. If you like to go out to eat or attend church weekly, take this opportunity to drive around and explore the options.
They're fun!
Whether you plan to move sooner than later or are just beginning to think about it, visiting homes on a Parade of Homes or Tour of Homes is a great way to spend your time. It allows you to see different building opportunities and know your options.