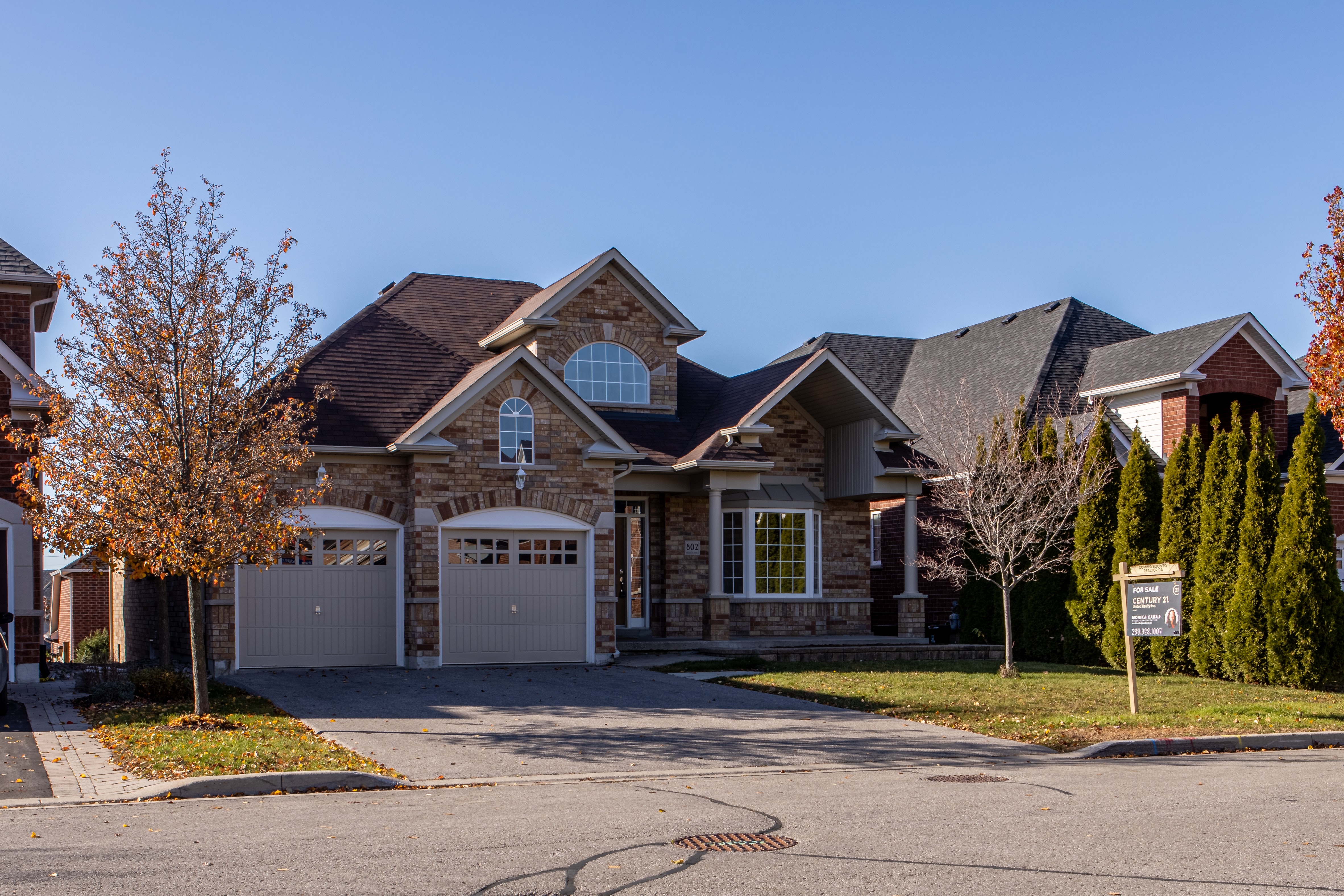 Getting your home ready for sale
If you're one of the many people who plan to sell their home this year, here are some of our best tips to get you ready to sell your home.
1. Maximize your Space
One of the biggest selling features is space! If you're someone who loves a lot of décor or just has too many things for the size of your home, try storing some of your things throughout the selling process. Declutter every room possible and maximize the visible space throughout your home. Another great way to add space to the home without adding on is adding built in storage or shelving. Homeowners love them right now and they are a great way to lift items off the ground and visually open up the space.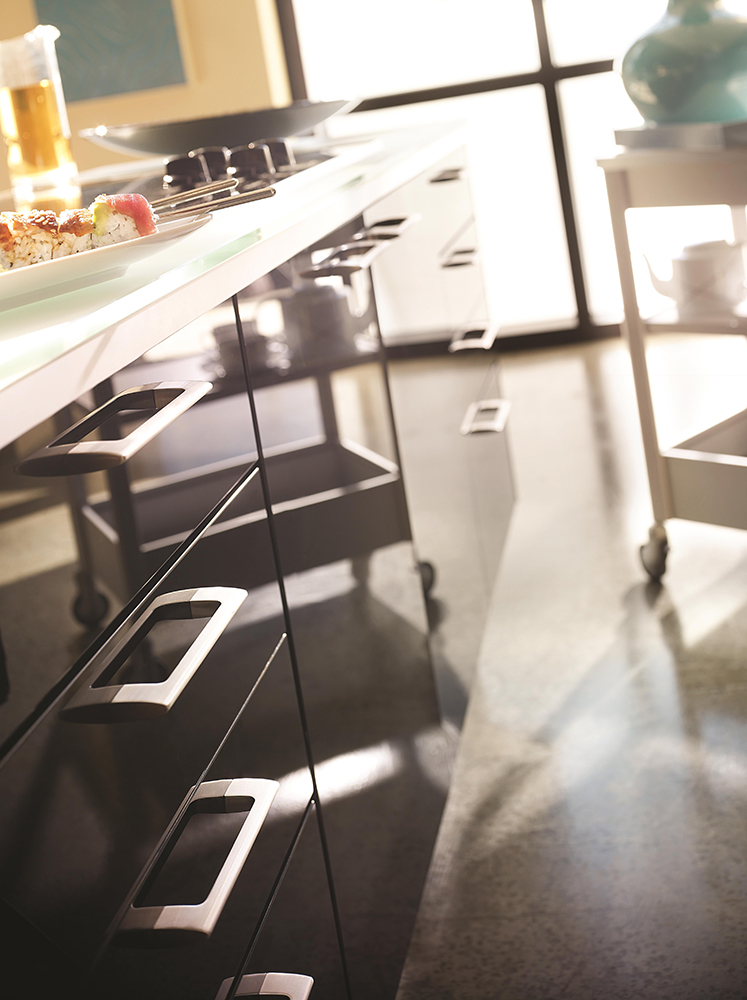 2. Update your kitchen
Kitchens are the center point of the home these days. The best way to increase the value of your home is by putting money into your kitchen. This doesn't necessarily mean that you have to get brand new cabinets, there are many ways to update it without gutting it.
Consider the following to add value in your kitchen:
Updated hardware – new and updated hardware may seem like a small change, but it makes a great difference.
New cabinet doors - cabinets don't always need to be refaced, sometimes all you have to do is add some new doors to really make an impact.
Accessories – accessories are a great way to bring in a custom feel to a kitchen. It could be as simple as rollout shelving or trash or something more interesting like an appliance lift.
3. Invest in Lighting
Everything about selling your home is visual and lighting can greatly affect how spaces are perceived. Natural light is a huge selling point these days, and although not every room will have it you should try your best to make up for it with artificial lighting. Check every room to make sure you have the proper lighting, replace any old bulbs as needed. LED lights can be a great selling feature in a home since they are more cost-effective and should last a long time.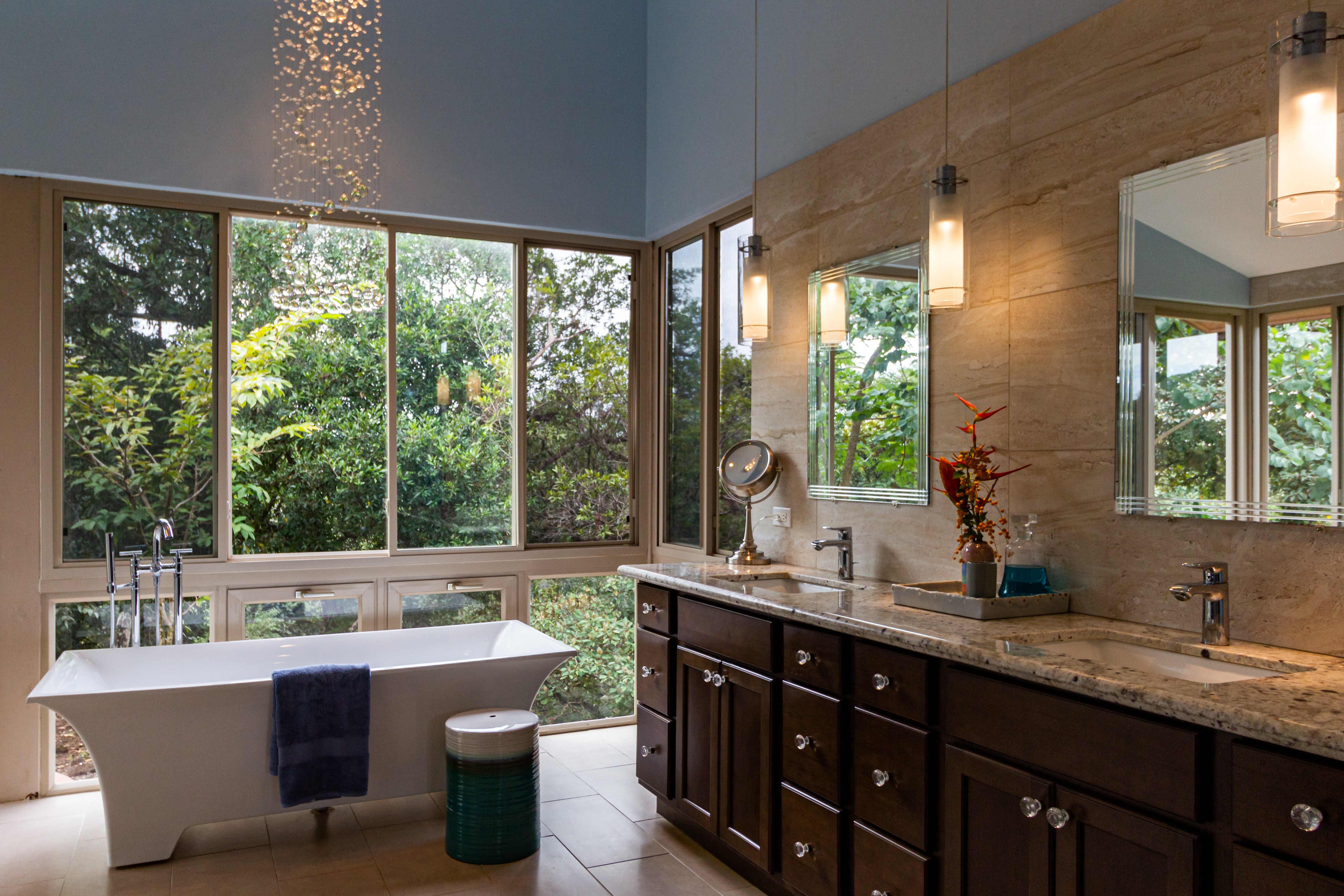 4. Deep Clean
This one is mandatory. If you want your home to show well, you have to give it a deep clean. Simply cleaning a space can step it up. People walking through a space for the first time tend to notice things that you'd miss. Walk through every room, space, and closet and make sure it looks as tidy as possible. Straighten your clothes on the hangers, pick your shoes up off the ground and just really try to think about it from a different perspective.
5. Add or Update Storage
Another big selling feature is storage. Make sure the closets in your home are as appealing as possible.
Consider the following to add value with your closets:
Update the Master Suite – even if it's not the biggest master closet, adding some aspects of a built in could be an easy way to increase your value. Built in cubbies, shelving and rods can make a closet feel more luxurious.
Accessories – Simple accessories such as tie rails, wire baskets and hooks can elevate your closets with little investment.
6. List it for the Right Price
Do your research and see what other homes in your neighborhood are selling for, make sure you're comparing houses with a similar size and features though. If you have some time you can afford to take your time on getting the right price, but if you need to sell your house quickly, make sure your price is competitive.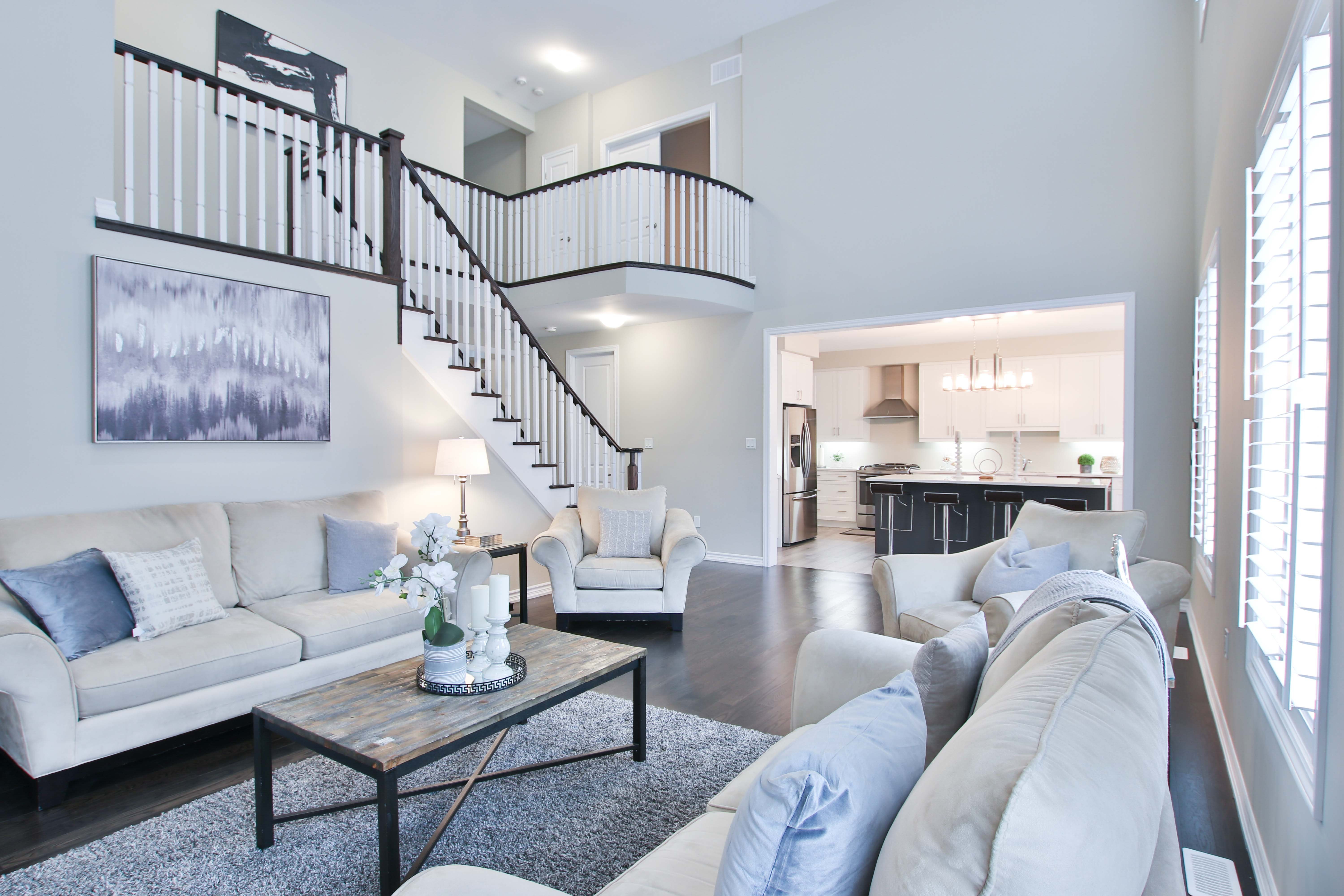 7.Take Professional Photos
As we've stated before, selling your home is a very visual process. This process usually starts with the potential buyers looking at photos online before they decide to see it in person. If your photos don't sell your house at first glance, you risk losing the potential buyer.
As great as phone images are these days, a professional photographer is the way to go when you are trying to sell your home. These photographers know what their doing and know what sells.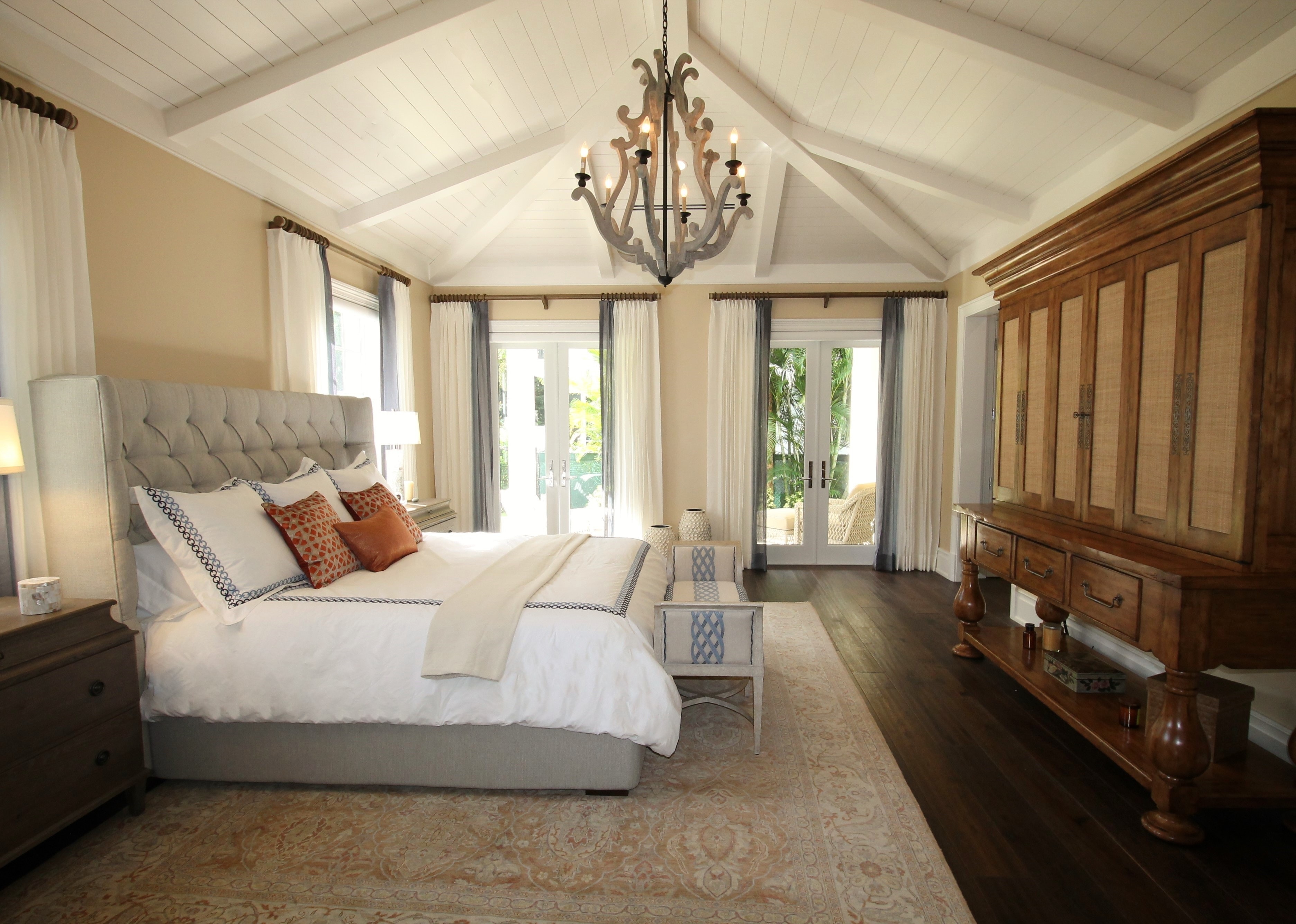 8. Simplify the Décor
As much as you love to see photos of your family in your home, it's not something a potential homeowner cares to see. They are coming into your house to imagine what the home could be like for them and their family.
Keep the decorations simple and not specific to your family, make it easy for the potential buyer to imagine what they could do to the spaces throughout.