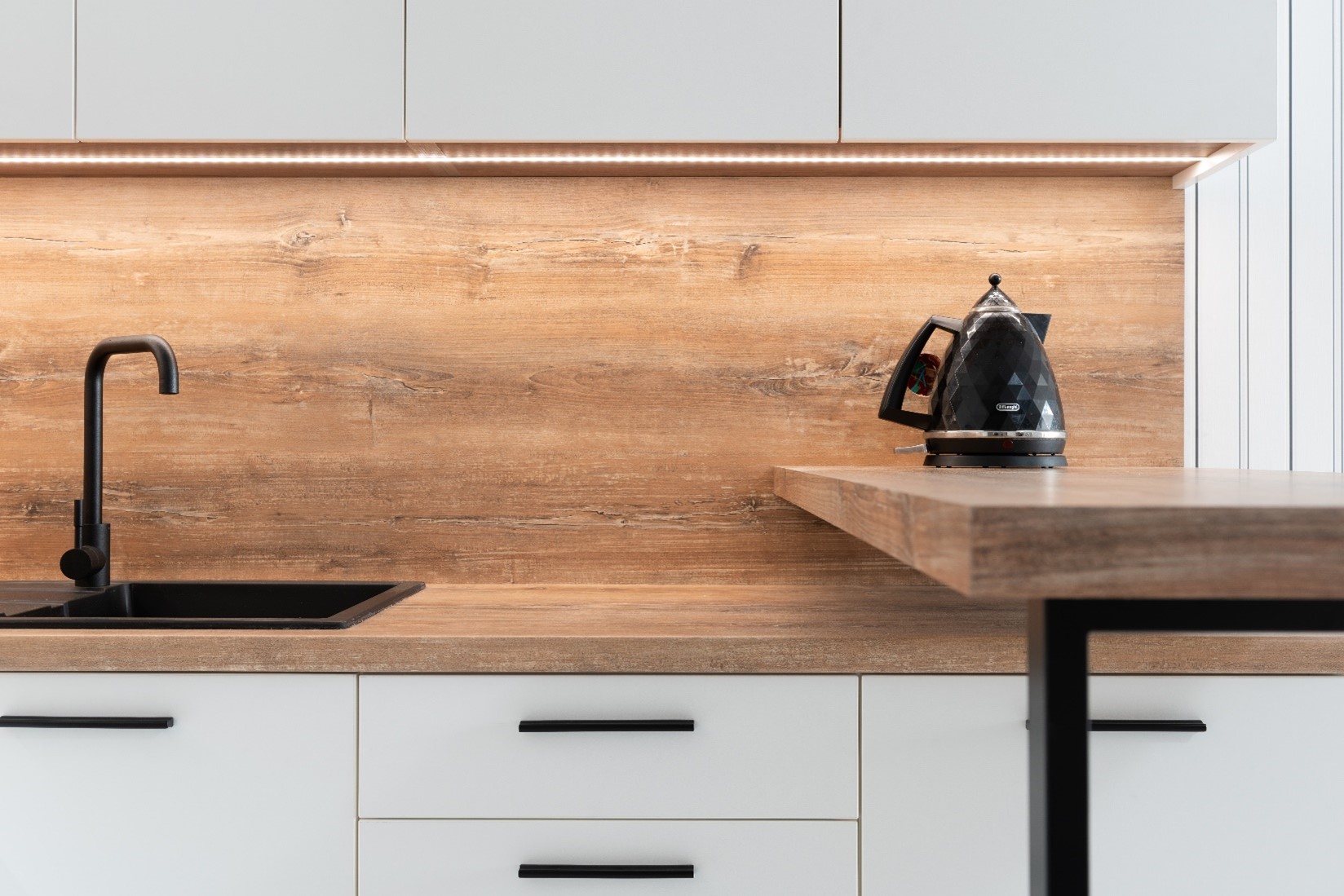 Undercabinet lighting is something that's been around for awhile now but is still becoming increasingly popular. In honor of National LED Day, we wanted to share why that is and how someone can benefit from this simple addition to their kitchen.

It's Effective
By adding a simple strip of lighting under the cabinets, the overall quality of lighting is increased. Typically, in a kitchen, when someone is working at the countertop, they are standing between their workspace and the light. This can cause shadowing which gets in the way and makes it hard to see exactly what you're doing. When undercabinet lighting is installed, it brings direct light onto the subject without any interruption of light.
Efficient & Money Saving
Because undercabinet lighting directly lights up certain areas of the kitchen, the large overhead lights aren't always needed. On top of that, when LED lighting is used, it can really decrease the energy bill due to how LED lighting operates.
LEDs use less electricity than traditional incandescent lighting. LEDs create little heat and are more efficient at converting electricity into light.
Increases Home Value
Although it may seem like a small addition, undercabinet lighting enhances the overall look of a room, taking it to the next level. Layering light can add dimension to the space, making it look larger than it actually is.
In the end, LED undercabinet lighting is a simple but great addition to the kitchen.